Honor God & Make Disciples
We desire to honor God in every area of life.
Our starting point, goal, and motive is the honor of God.

As a church community, we follow Jesus, fish for people and fellowship with other believers. We make disciples by engaging culture and community, establishing biblical foundations, equipping believers to minister, and empowering disciples to make disciples.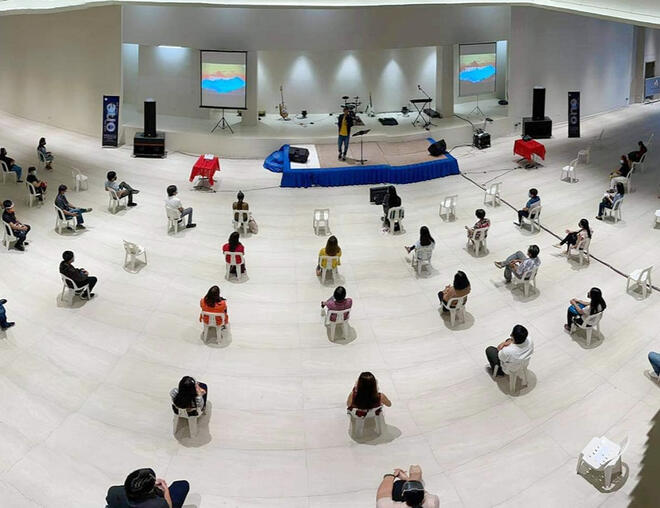 WORSHIP SERVICES
ONSITE SERVICE: 10 : 00 AM
Hall of Love, Mall of Ace Centerpoint
ONLINE SERVICE:
10 : 00 AM and 04 : 00 PM
via FB LIVE: facebook.com/victorykoronadal
GET CONNECTED
In Victory, the primary venue for discipleship happens in Victory Groups. Victory Groups are designed to help people build lasting relationships and encourage spiritual growth.

Its members help one another follow Jesus, fish for people, and fellowship with other believers. A Victory Group meeting lasts from sixty to ninety minutes every week.

One2One is our primary tool to help someone know God more and what He did for us on the cross.
Where are you in your Discipleship Journey?
...
VOLUNTEER MINISTRIES
Let us continue to honor God and make disciples as we serve others, and in doing so, changing lives, in changing times!

We are looking forward to serving with all of you!
VOLUNTEER MINISTRIES: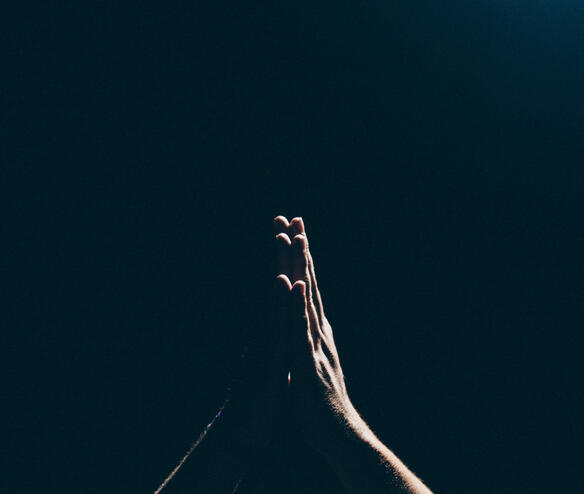 We want to pray for you!
Let us know what you are believing God for. Feel free to share your answered prayers with us, too!

. . . do not be anxious about anything, but in everything by prayer and supplication with thanksgiving let your requests be made known to God. (Philippians 4:6)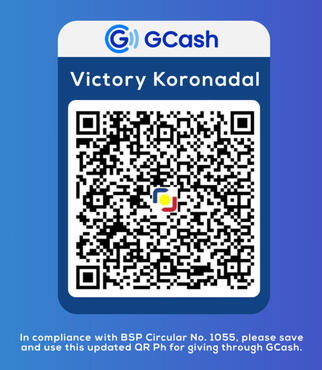 GIVE | VICTORYKORONADAL
You may give online through Gcash. Kindly email the transaction slip at [email protected], so we can properly acknowledge and account your giving.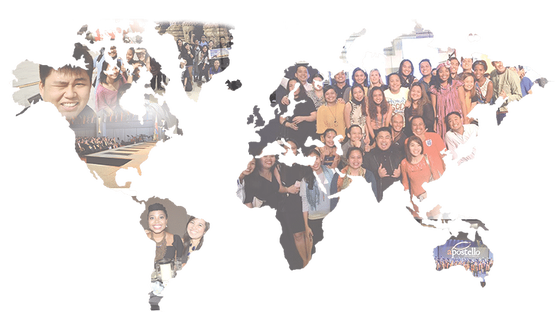 Victory is a founding member of Every Nation, a worldwide family of churches and ministries. We are a church in the Philippines that exists to honor God and establish Christ-centered, Spirit-empowered, socially responsible churches and campus ministries in every nation.